Post by iwsod on Sept 5, 2013 8:56:11 GMT
Welcome to the fun world of SMK Memes!!!
Memes are where everyone ads a funny caption, text etc to a picture and then shares it for a laugh - there aren't any rules to it as such!
Heard of LOL Cats?
gizmodo.com/what-exactly-is-a-meme-512058258
Here's an article describing them
I've created a Photobucket account specifically for all of us to have fun creating SMK memes!!
We can share the username and password amongst any SMK fans we know- but
please keep the log in details off of Public Forums
– Or gross stuff that will spoil our fun will start appearing
- we need a little protection from internet nasties..
So please keep these log in details off the net!

You will need to email me for instructions on how to log in:
iwsod@optusnet.com.au
I've done instructions for how to add text with Photobucket also - it's ready to go! FUN!!!
Go to:
s901.photobucket.com/
Check it out!!! If you go into the Billy Memes folder, you will see BJo has had a go at her first Meme.. Good one BJo!!
Here is one I just published in a post on my blog to give you an idea..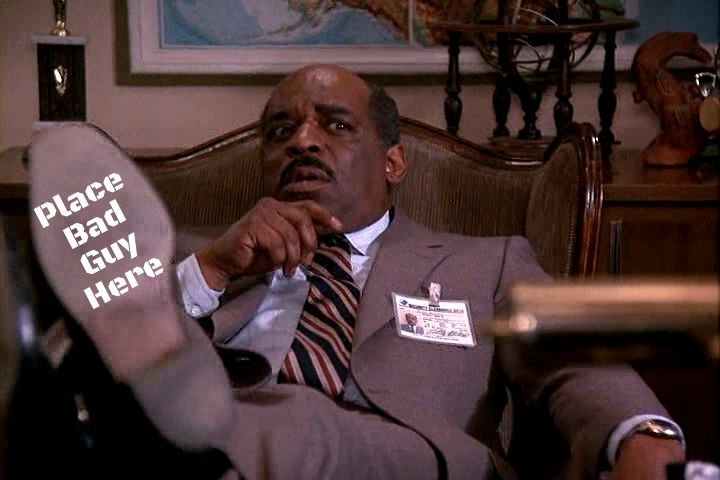 This SMKMemes photobucket account is solely for the uploading of pics to be used for the creation of
SMK Memes
..
A few ground rules are:
– it is for SMK Only.
- Pls keep it PG rated.. while people need the login and password to edit and add pics, anyone on the WWW can see the pictures we create

And gaze on them in amazement no doubt!

- I won't be moderating it so if you stop by, please keep your eye out for anything inappropriate and delete it! I think we can all look after the library together

I've added a few pictures to the folders to get us started.. Try and keep them in their correct folders.. this will avoid ever having to move them (when you move a picture in Photobucket to a different folder, you break the link and the image will be lost)
Please feel free to add folders, add pictures... This account is for all us smk fans to share and use as much as we like for Memes..
BJo and Myself are happy for you to use
ANY
of the pics from Just walk with me to make memes.. Just right click on the image and save it to your hard drive – then you can import it into Photobucket and make a meme.. and have SMK Fun!!!
Feel free to experiment and go crazy.. just make sure you : Have Fun!!!

***If it's okay with you – I'd eventually like to use the memes on the Just Walk with me home page as a slide show..*** let me know if this is not okay!
Byeeee!! Hope you enjoy playing around with smk pics!
Iwsod